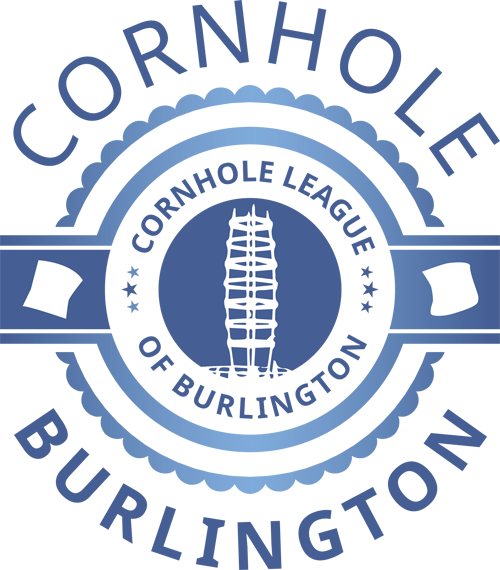 Welcome to the Cornhole League Of Burlington!
Who we are and why?
We are all part of the Burlington Oldtimers Slopitch League and with ball being done until spring we are still looking for a way to get together and have some fun and have a couple pops while doing so. We are not looking to make a profit on this league so there will be a donation at the end of the season if there happens to be a kitty.
No Cornhole December 1st.
Due to a previous booking there is no cornhole December 1st. We will see you all December 8th!
Sign Up Now!
We are accepting signups for Dec 08 2023 sign up
here
Suggestions?
If you have a suggestion then please shoot an email to suggestions@cornholeburlington.com
League Details!
Pricing is $10 per player.

Hosted second floor at the Royal Canadian Legion Burlington Branch 60 which is located at 828 Legion Rd

We play Friday nights from 7pm until 10pm

Please bring cash only, the bar does not accept debit or credit card.

Each round teams will be randomly paired.

Each round is best of 3

Standings are based on individual performance


Cornholers!
Name
Rounds
Won
Lost
Percentage